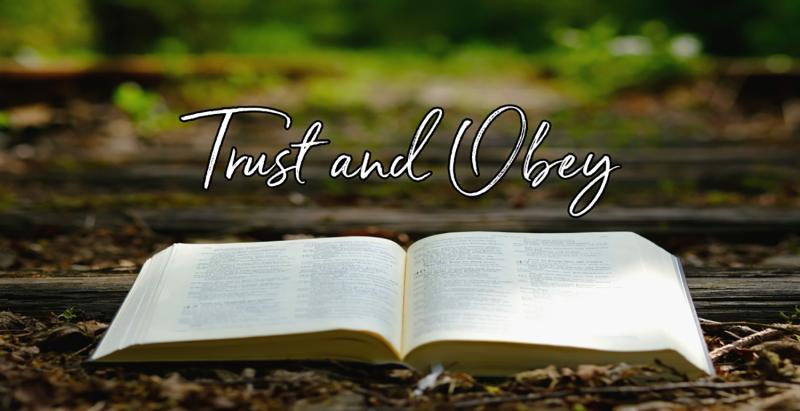 April 2023
"Wherefore, my beloved, as ye have always obeyed, not as in my presence only, but now much more in my absence, work out your own salvation with 'fear and trembling.' For it is God which worketh in you both to will and to do His good pleasure."
(Philippians 2:12-13).
Serving the Lord is not a burden to bear; it is a joy in which to partake. As the age old song says, "Trust and Obey for there is no other way to be happy in Jesus than to trust and obey."
As we approach Philippians 2:12 and 13, we should understand it expresses one continuous thought and should be considered one sentence. So, when verse 12 is implemented, verse 13 happens. The word "therefore" reminds us to remember the context that has come before. The instruction in verses 12 and 13 is dependent upon it. Before these verses, we were told to have the same mindset of sacrificial humility that was exhibited by Christ. When we take these two verses together along with context of what came before, we witness divine sovereignty and human freedom existing in harmony.
We are told Christ-like living should not take place just when someone is watching. Paul wanted them to be obedient not just while he was around, but even more in his absence. We shouldn't be like students that only obey when t ...