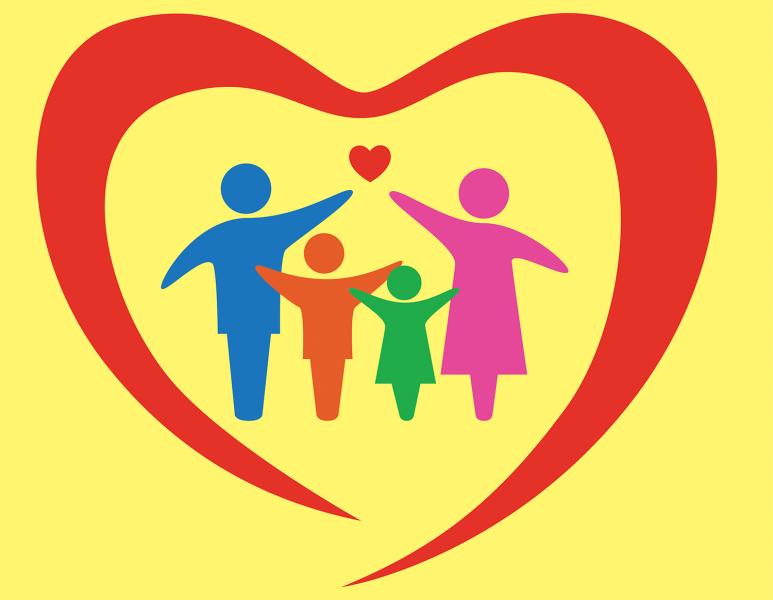 There's no question there's a lot to be concerned about in our world today, as we descend deeper and deeper into darkness and depravity. Near, or at, the top of that list is the sexual deviancy, hedonism and depravity that seems to be everywhere we turn now, as the LGBTQP+ mob celebrates the conquering of more and more hearts, minds and souls every day.
What was once considered hard core pornography is now being welcomed into our public schools. Even some of our so-called "Christian" schools, under the banner of "diversity, equity and inclusion." Like our education system, our public library system is also beyond saving now, having gone "woke" under the leadership of a lesbian activist president of the American Library Association. Her perverted sexualization of, especially young childrens' reading materials, has gone nationwide now.
In 1963, 45 Communist goals to take over America were read into the Congressional record. Just sixty years later, I dare say they've accomplished just about all of them. The plan was to: capture one or both of the political parties; get control of the schools and teachers' associations; infiltrate the press; gain control of key positions in radio, TV and movies; eliminate all laws governing obscenity by calling them &ldq ...