WISCONSIN RAPIDS, Wis.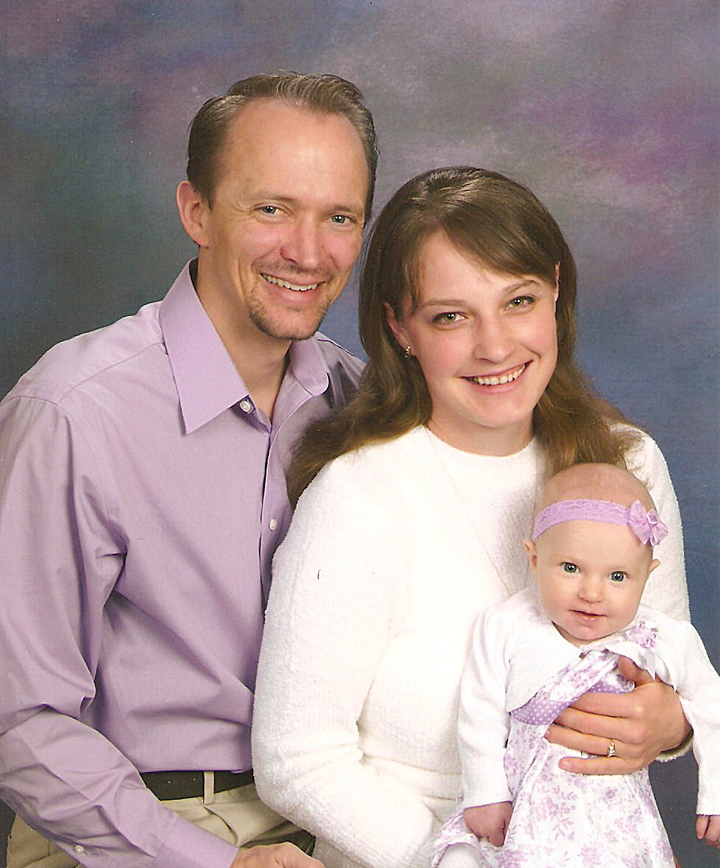 By day, he works at a local home water conditioning company. But Jeff Tybergs true passion is to reach the lost of the world with the Living Water of Jesus Christ, through his musical gifts and preaching of the Word of God...and to encourage and exhort the Church.
Born and raised in Grantsburg, Wisconsin, Jeff now lives with his wife and daughter in the Wisconsin Rapids area. He recalls singing special music in his church starting at the young age of five, and Jeffs earliest memories are of sitting at home on the swing, and making up his own praise and worship songs.
None of those childhood songs were ever written down, but he began to formally write his own music while in Junior High School. Later, Jeff left college to go into missions work.
Those trips included a year working in an orphanage in Mexico doing translation, teaching English and math; three months building a church in Japan and even some time ministering and praying in Nepal. In order to fund his missionary trips, he performed concerts of his original music, and also spent three years working with local home-schoolers, as a private teacher in the areas of math, music, and foreign language (Spanish).
It was during his trip to Ukraine (2002-2004) that he met his wife, Tanya. Tanya was a Ukraine citizen and served as Jeffs interpreter, as he played music at orphanages, performed concerts in churches and even sang in local church choirs.
Jeff recorded his first ...