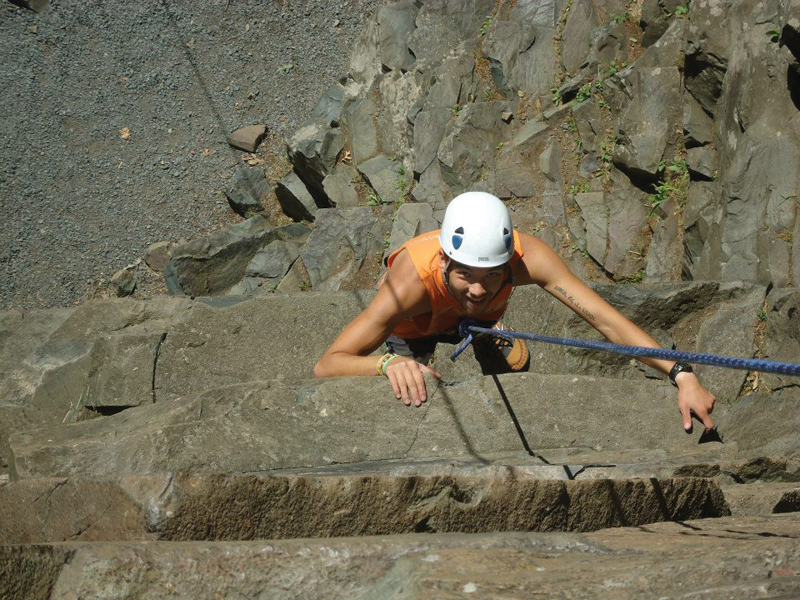 At the
Wisconsin Christian News
Ministry Expo this past March, we had the opportunity to connect with a parent who had sent his children to camp nearly 40 years ago! He went on to tell us that two of his children made a decision to follow Christ and to follow Him wherever He may lead.
The first got married and then moved to Africa as a missionary. Since that time, they have planted over 150 churches and saw 5,000 people accept Christ last year alone. The second got married and then moved to a small break-away republic of Russia. They are working in an Islamic country of over 7 million people and they are the only Americans who are sharing the Gospel in that area! He also has two grandchildren who have also become missionaries and who are actively sharing the Gospel and ministering to others.
We have other stories about families who have found healing; youth who have chosen to dedicate their lives to service in various forms of ministry; and so much more. About two years back, we even saw a "Facebook Battle" where non-Christians were trying to destroy the faith of a teenager who committed his life to Christ while at camp! The result was that all of his camp family and friends, the staff, the speaker for the week and more rallied around the young man to support him during his trial.
So, does camp change lives? Certainly! Camp ...