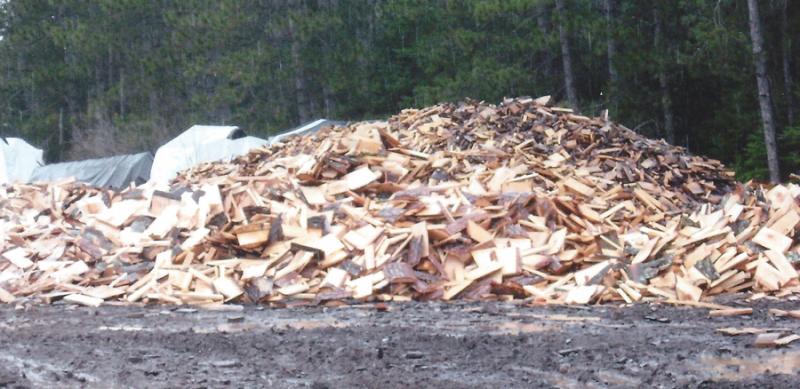 The trip to Zambia, Africa in 2006 was more than I bargained for. That was my first overseas mission trip. My daughter Jody and her husband Bob have been there for 18 years. My wife Grace had gone on home to Heaven the year before and it was time to experience what we only heard about and seen photos of -- their ministry. Those three weeks were just what I needed. I came home with a burden as well as a purpose.
It wasn't just the sounds and the different people that stopped me in my tracks, but the "going back in time," like 2000 years ago. It was on one of the first days out in the "bush" with Bob that it hit like a ton of bricks. There I was, getting out of the truck, looking at this woman standing with her three children. Just a grass hut behind her and nothing else; no, nothing! I believe I may have gone into some sort of shock. I'm standing there in the sand and time seemed to have turned back 2000 years.
The next week caught us driving down the railroad tracks with the truck loaded down with food, water, and supplies for survivors of the flood that washed out villages below Victoria Falls and also the roads. That's why Bob drove down the railroad tracks. The newspaper also said the government wasn't going to get to all the people and some were just expecting to die.
This article isn't about a mission trip, it' ...