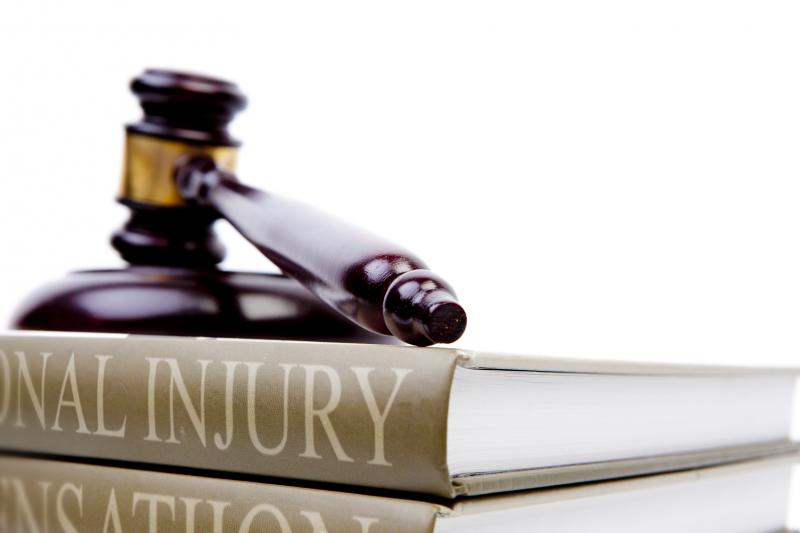 Nowadays, personal injury lawyer advertising is not only common, but in some markets, nearly incessant. Attorneys flood the television and radio airwaves, internet, newspapers, magazines, and telephone books with their ads. Some of these ads are slick Madison Avenue productions, while others are rather modest. With all of this clutter, how is an injured party to determine who to contact for good legal representation?
Remember the attorney who is willing to spend the most in advertising is not automatically the best attorney for your representation. Frankly, any lawyer with a line of credit can produce and market themselves as the attorney for you.
An example of slick marketing is the use of supposedly real case results. While some attorneys may actually have real clients giving an endorsement, most attorneys use actors to portray a client giving an endorsement.
Be careful of the ads portraying clients as happy and smiling about their huge recovery. Huge recoveries mean serious injuries. I have never met a client yet who wouldn't give up the thousands, if not millions of dollars we were able to recover for them if they could have their good health back. So when you see an ad with smiling happy faces expressing joy at receiving a large recovery, the person speaking probably is an actor. There is no joy in serious personal injury situations.
Another fact to remember when deciding w ...