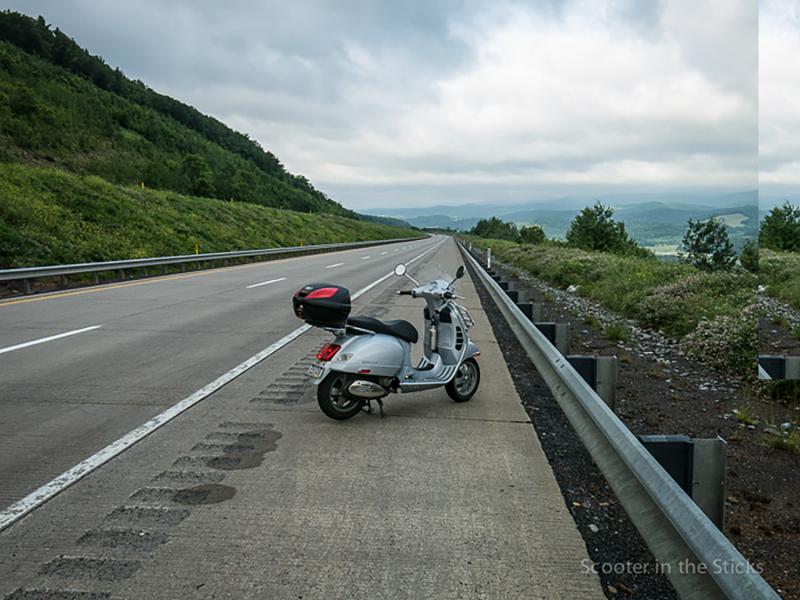 Complimentary Story
Treatment! Those are pretty harsh words. We all have heard them. Doctors use those words daily. Our daughter-in-law just finished chemotherapy, cancer treatment. I wasn't ready for that word this morning at 5:30, waking from a sound sleep. It was like that occurence back in June 2010, "Jim, pick up that 'For Sale' sign; this building isn't for sale!"
That was at 6:00 am on a Sunday morning. I could have waited 'til 8:00 when I would go to church, but no, I had to do it then.
I still have the building with it's dormitory and eight empty beds. Still! Was this the Holy Spirit speaking to me both times? I just want to be obedient; I'll leave that answer with Almighty God.
I was going to write an article for
Wisconsin Christian News
this month for Mother's Day. Getting up early was OK, because the deadline was Saturday. I did want to encourage mothers as most are the ones that influence the direction their kids will go. Those kids do have a mind of their own and do make choices. Some good and of course, some bad, as this story tells. Please remember too, I'm not leaving God out of this picture. If the Bible didn't have the story of King David, I would have had a very difficult time with what's happened these last few years in our family.
The message started out the first Sunday in August last year. I wanted to take the tent camper up to Memorial Park in Washburn, along the shore of Lake Superior. That's where my late wife Grace's ashes are, by her request. Yes, Memorial Park. We spent many beautiful days up there on "the bench" going through the dying process. Grace was "terminal." Those trips started in the summer of 1998 and I think we got there the last time in 2004, before she died the first time that August. The helicopter pilot revived her, praise the Lord! That story I wrote a few years ago.
Memorial Park, for my son Ken and me, is extra special. We s much wanted to make this a camping trip, at least one night; we really needed two days. Ken works as a dishwasher, getting only Tuesdays off in the summer, which made it difficult to schedule this camping trip.
To make matters even more difficult, we had rain in the forecast for Tuesday, and the transmission on the 1993 pickup truck started slipping. I ended up putting a travel hitch on the car, which was really pushing the limit.
In order to make this trip happen, I needed to take the camper up to Washburn on Sunday and Ken needed to ride his scooter up the 75 miles to Washburn. Ken lost his license so he rides only his scooter. He wasn't pleased about driving a scooter all that way, and then driving back early Monday morning to work.
Ken had a few beers at noon at work, being anxious about the trip. We hooked up the camper about 4:00. Ken appeared sober, taking off on his scooter and we were on our way.
I arrived at Memorial Park at 5:30, finding the park FULL. I waited for Ken, who never showed up, so I started back home.
Ken had stopped at his brother's home on the way for a short visit and was then on his way, only to be stopped by the County Police officer for driving his scooter on the paved shoulder, the "safe lane," I always called it. He then was also tested for alcohol and found "drunk." This was his 4th "DWI." He was then put in jail for the night. If I had known Ken had something to drink, we wouldn't have even started the trip.
It's now been eight months, up to the courthouse in Washburn four times, fighting the stop that shouldn't have happened in the first place. Beding Dad, I didn't want my son to go to jail for nine months because he was only driving his scooter up there to help Dad put up the camper.
At the time, I looked at going to jail as a bad thing, but now, I see it as good. Genesis 50:20,
"ye thought evil against me; but God meant it unto good..."
We have been battling the drinking for 28 years, winning most of the battles, but not the war.
It was early Sunday again, like 2010, that I saw the light. Jail was going to be Ken's "treatment." No drinking for seven months, was the D.A.'s offer.
Sorry, Lord, I didn't see it.
"...But God meant it for good!"
(Genesis 50:20. Amen. Amen!
"God Meant it For Good,"
is also the title of the book I've been writing for two years. I pray that soon I will finally get to the last chapter!
Jim Burmeister, Hope Missions
11783 N. US Highway 63
Hayward, WI 54843