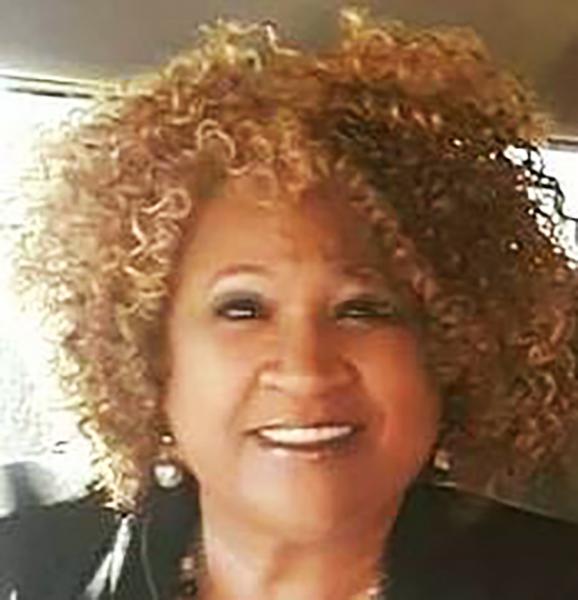 Beyond all else, I credit the spiritual environment of my youth and adulthood as the propelling force in my life. My early commitment in life to Christ has placed me on a journey which has allowed me to use my God-bestowed gifts as a vocalist in coordinating and conducting gospel music workshops, speaking engagements, teaching and preaching throughout the United States and internationally, from Australia and New Zealand, to France, other areas of Europe, and to the continent of Africa; to Haiti, India and the Philippines. I firmly believe that God uses people who are willing vessels, not only to listen to the still small voice, but to follow Its lead.
From childhood in Sunday school, Sunday worship services and Wednesday night prayer service, I credit all in finding solace and inner peace. I consider my ministry as God's fulfillment of a broader mission to increase my effectiveness in His vineyard. My heart is tender towards forever covering Israel with prayer. My life focus is to serve and lend strength toward kingdom advancement including global evangelism within and without the walls of the church to fulfill the assignments that pertain to those who are in need and reaching the un-churched.
It was not always sweet and rosy as it appears or as the opening of "about me." There were many challenges. For me, I have always enjoyed the glitz and glamour of life and was able to have ...