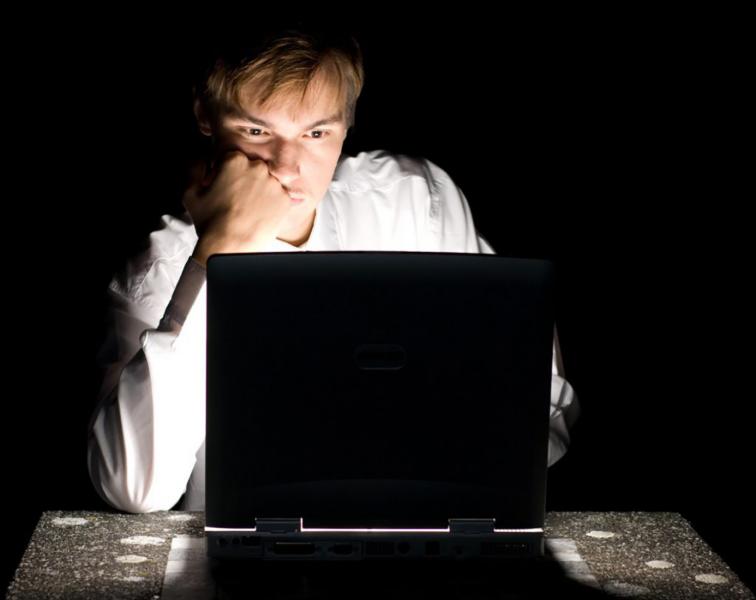 As I listened to my pastor's sermon this past Sunday my mind was expanding his message. He was targeting parents with children at home. Where are the children getting answers? Mom and dad or the internet?
He is starting a series on the family and how important it is to have Biblical foundations taught on a regular basis at home and to set firm Biblical boundaries and enforce them with your minor children, no matter how hard or downright painful that might be, at times. Frankly parents, sometimes our children may be downright mad at us for being too ridged. I had a good discussion with the pastor, afterward, along with one of the elders. The message was a good start, but I believe there needs to be more.
Indeed, young people want answers and if the answers are not coming from parents they are going to search. Searching today is via the internet, not just for kids, but for most everyone, including parents and grandparents. A parent contacted me to ask the meaning of a word her minor daughter was using; she could not find it in the dictionary and was concerned because it obviously had a sexual connotation of some kind. The only place to find the definition of that word was the internet. Typing in the word takes the searcher to a web site run by the LGBTQ extremists. Her daughter had been exposed not only to an inappropriate word, she had been exposed to extremely dysfunctional lifestyle ...