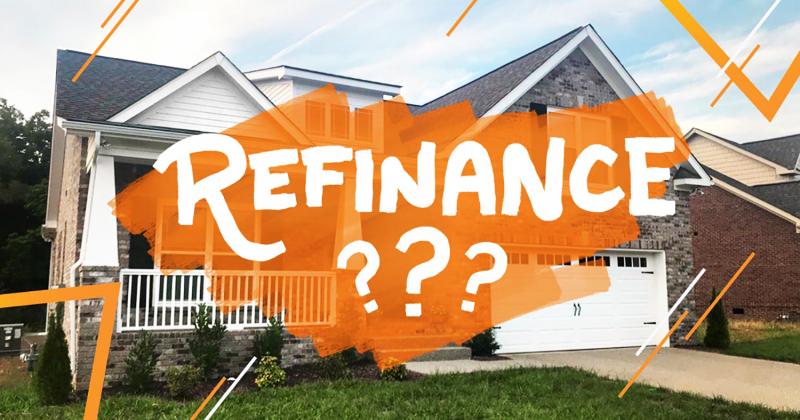 "For which of you, intending to build a tower, does not sit down first and count the cost?"
(Luke 14:28-30).
Are you considering refinancing your mortgage?
Perhaps you want to shorten the term of your home loan. Maybe you have an adjustable-rate mortgage now and want to refi into a fixed rate. Or maybe you want to tap into home equity or consolidate debt. Whatever your reason(s), you must weigh two questions. One, how long do you want to stay in your home? Two, how much money are you expected to save?
Refinances break down into three types: rate-and-term, cash-out, and cash-in.
Rate-and-term refinances (also known as refis) simply adjust the term and/or the interest rate of your existing loan. Even though interest rates are rising now, they still make up the bulk of refinances. The no-cash-out variety adds closing costs to the loan balance, relieving you from having to pay those costs out of pocket.
A cash-out refi gives you an opportunity to tap home equity and pay off your existing mortgage. In a cash-out mortgage, the loan balance on the refinance is at least 5% more than the balance on the original loan. As you just owe the balance of your original loan to the lender, the overage is either paid out as cash at closing or routed to your creditors to help you whittle down other debts.
&nb ...