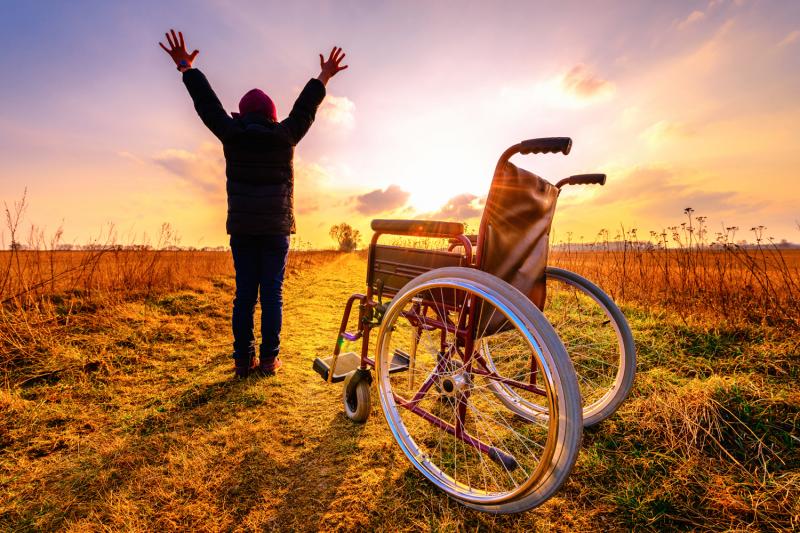 Do we, as believers, genuinely put our trust in a living, miracle-working God? So often when our prayers are answered and the impossible happens, instead of crediting God for a miracle we often say it's just a coincidence or maybe fate — but a genuine miracle?
I'm sure every one of us have had things happen in our lives that were miraculous and there is no humanly logical explanation. Christians today tend to put their faith in science or technology or even in government instead of putting their faith in God. We have filled our churches with entertainment and have pushed prayer to the back burner. We have forgotten that a church without prayer is dead in the water. James 5:16 says, "Confess your faults one to another, and pray one for another, that ye may be healed, the effectual fervent prayer of a righteous man availeth much."
Today I am going to share something miraculous that happened to me the past few months. I was born with a hereditary disease called Polycystic Kidney Disease. It was passed along to me through my father. There is no cure known outside a kidney transplant. The kidneys and liver enlarge over time and become covered with cysts and kidney function deteriorates over time until eventually the kidneys can no longer function normally. Then, dialysis or a kidney transplant is the only way to prolong life beyond kidney fai ...