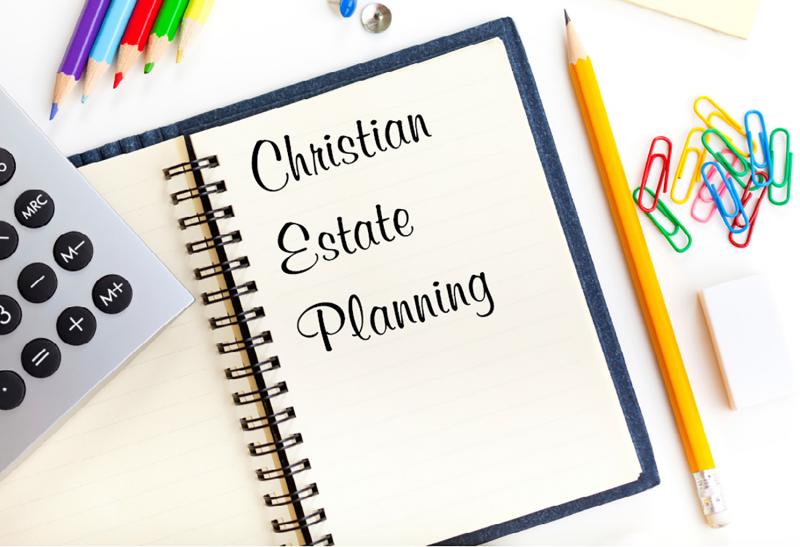 April 2022
1 Timothy 5:8,
"But if anyone does not provide for his relatives, and especially for members of his household, he has denied the faith and is worse than an unbeliever."
Beyond Paul's reminder to Timothy, Scripture is filled with warnings for believers to be wise and prepared in providing for loved ones. In a world sprinting farther away from God's will by the minute, however, special considerations are necessary to ensure that believers' estates are ready for harder times sure to come. Whether readers have already met with an advisor and plotted out their estate plan or not, seven questions must be answered today to know whether further consideration and updates are necessary.
What is the purpose of my estate plan?
While the question may seem elementary, it is important to clarify intentions at the outset of estate planning to be sure that the result of the estate plan will be in pursuit of the stated goals. For example, if the purpose of an estate plan is to support certain individuals so that they can attend college or purchase a house, the plan should be structured differently than if the purpose is to minimize taxes. While there are certainly plans that achieve multiple goals, it is critical to list goals at the beginning of the estate planning process to be sure they are not di ...