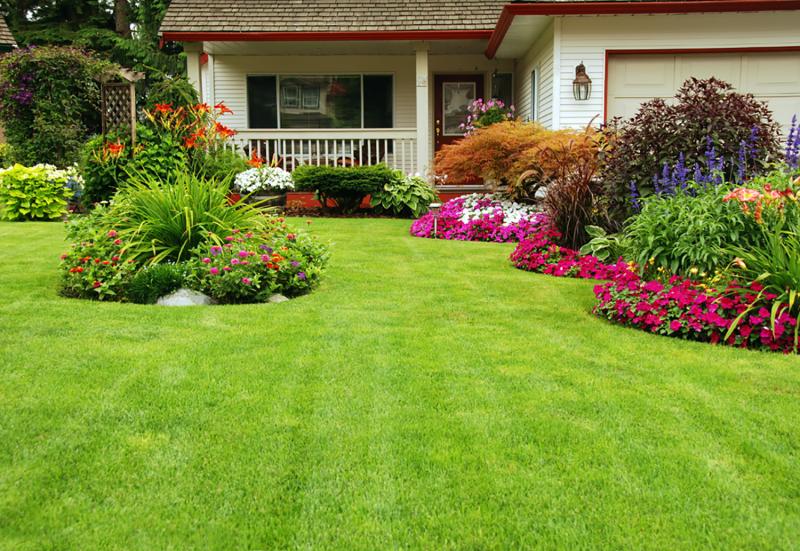 New Work:
Do you want to hire a company to update your landscaping? Make sure to do your due diligence when finding a company. Always research various businesses and read reviews from previous clients when they are available. Being "picky" up front, can save you time, money, and potential lawsuits in the future.
Once you have found a landscaping company with good reviews, call the company for an estimate of the work. If there are multiple companies that look professional, get multiple estimates. A reputable company should then provide you with a contract for any work they intend on providing. While it is easy to just sign a document, it is in your interest to carefully read through this contract (and any other documents you might receive).
Important sections of landscaping contracts include cancellation policies and notice of right to file a lien. Wisconsin Statute § 779.02(2)(a) provides the language that contractors must include in the contracts regarding construction liens. After work has been provided, and payment has been made, request a waiver of construction lien from the contractor. Be sure to request lien waivers from every company that may have provided work on your home, including subcontractors.
Generally, these contracts include the right to cure on the part of the landscaper. Meaning if you are no ...