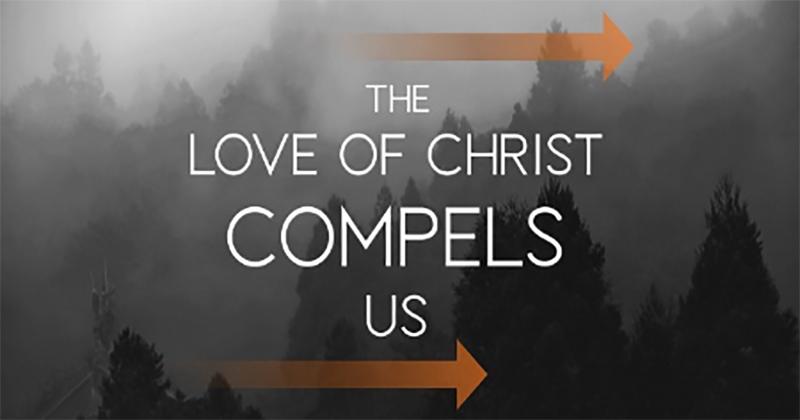 August 2022
I am not sure how I will, eventually, title this series of articles. "The character of a Godly man," "what it takes to be a Godly man," "men of God," or ? I want to write about this topic and by the middle or end, perhaps I will decide what to title it. In last month's article I discussed that we were created to be like God in true righteousness and holiness.
If we were actually "cut out" of the characteristics of God, what happens to us? First off, I think of the Scripture 1 Corinthians 15:33, "Bad company corrupts good character." This Scripture can go in some different directions, in my mind. Of course, the first thought is we should not walk in the counsel of the wicked or stand in the way of sinners or sit in the seat of mockers. Psalm 1:1. These are fairly obvious in that a non-Christ follower is not going to advise us in Biblical or Godly ways and the habitual sinner is going to lead us to sin right along with them, so we should be very cautious and have very firm boundaries when around the wicked and the outwardly sinful. It is the believer's task to carry the good news of Jesus to the wicked and the sinful but not to join with them in their lifestyle.
But let's consider the mocker a little closer. I think it is quite easy for a Christ follower to f ...