EAU CLAIRE, Wis.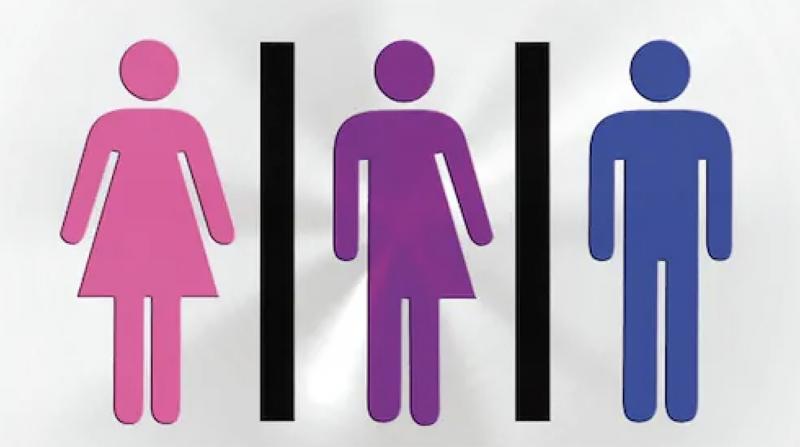 September 2022
A local parents' organization, represented by America First Legal (AFL) and the Wisconsin Institute for Law & Liberty (WILL), filed a federal lawsuit against the Eau Claire Area School District (ECASD), the superintendent, and the school board for adopting policies that facilitate gender transitions that might occur at school without any parental notification or consent. Eau Claire Area School District staff underwent training on the policy that told staff that "parents are not entitled to know their kids' identities," but must "earn" that knowledge.
The lawsuit, filed in the U.S. District Court of Western Wisconsin, urges the court to enjoin the school district from using the policy because it violates the state and federal constitutional rights of parents to direct the upbringing of their children.
WILL Quote: WILL Deputy Counsel, Luke Berg, said, "Policies like Eau Claire's blatantly violate parents' constitutional rights to raise their children. School staff do not replace parents while their children are at school. A gender identity transition is a major event in a child's life; schools must defer to parents about this."
AFL Quote: AFL President, Stephen Miller, stated, "Eau Claire schools have adopted a monstrous plan to secretly 'chang ...