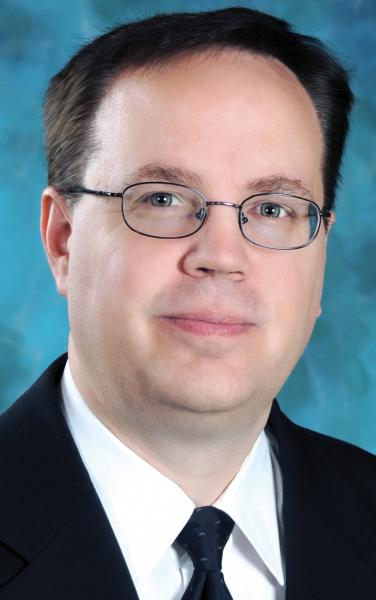 October 2022
In April 2018, voters rejected a statewide referendum to eliminate the office of State Treasurer (and Secretary of State). Four years later, not one duty was added back to this office out of respect for the voters' decision. The main duty left is for Treasurer is being one of three members (along with the Attorney General and the Secretary of State) of the Bureau of Commissioners of Public Lands (
bcpl.wisconsin.gov
).
The legislators who gutted this office wouldn't treat the Attorney General or the DPI Secretary posts that way. They wouldn't transfer their duties to the Department of Administration and other agencies, then say, "Look at those do-nothing offices. Let's get rid of them." We have 99 Assemblymen. Would any of our legislators support eliminating 33 of their seats? I'll bet not.
Since State Treasurer will be here for many years to come, and we are paying whomever is elected to it, why not make it productive? Like with every employer I've ever had, I'm given tasks to perform and they expect results.
There are only two reasons I can think of as to why legislators in Madison won't strengthen this office.
1) They still want to eliminate it and adding duties back will make it more difficul ...