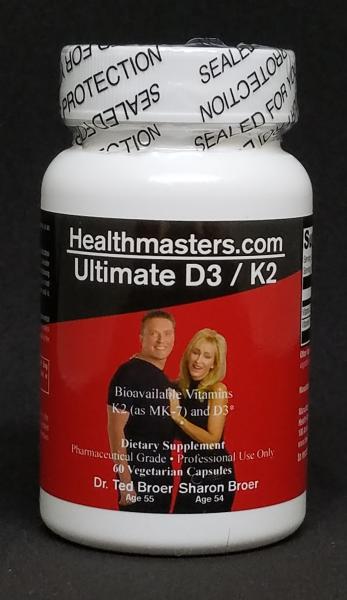 October 2022

1) HELPS TREAT BREAST CANCER
Some researchers recommend that people maintain vitamin D levels between 100 and 150 nmol/L for breast cancer prevention. Research is showing that women with blood levels on the higher end of the range when they're diagnosed with breast cancer are twice as likely to survive compared to those with deficient levels.
One study showed that women with very low levels of vitamin D at diagnosis are 94 percent more likely to have the cancer spread throughout their bodies. Vitamin D may help cells stick close together and discourage rapid cell division—in other words, cancer. This study also suggests that all women with breast cancer should have their vitamin D levels checked. Doses of up to 40,000 IU per day may be needed in the short term to boost levels.
2) SPEEDS STROKE RECOVERY
A 2015 study evaluated the effect of vitamin D status on the severity of a stroke. Researchers found that people with lower vitamin D levels experienced more severe strokes than those with adequate levels. The researchers also discovered that for every 25 nmol/L reduction in vitamin D levels, the chance of fully recovering three months after a stroke was decreased by half.
3) REDUCES HOSPITAL STAYS
When patients require extended hospital stays, their exposure to suns ...