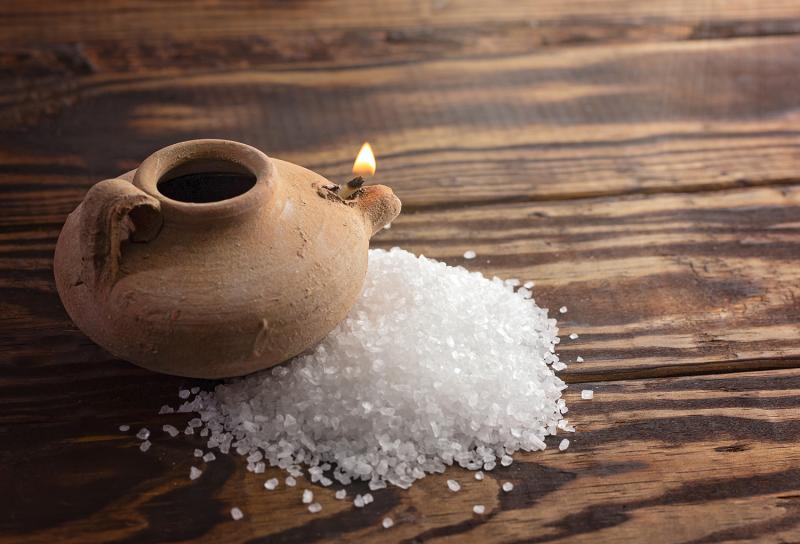 October 2022
When I was young, I loved to go dancing! I'd hit the floor and dance until my partner was wore out and then find another partner. The moves and energy I'd expend back then, today I'd throw out my back and blow out my knees.
I used to think I could shake and shine on the dance floor, then my wife and I attended a concert put on by the top, at the time, Native American band in America, Brul'e. They were accompanied by a full Native American dance troupe, Airo. When the world champion fancy dancers put on a display of dance, that would take place in world competition, I realized that I have never had a smooth or awesome move on the dance floor. Wow, now those guys can shake and shine! The mission of the band and the dancers is to reflect the Native American culture, but also blend it into the American culture in which they live today. They wowed their audiences, all across America and other countries until they became a full-time performance in Branson, Missouri. This group of men and women just blew away the preconceptions I had about Native Americans. They caused an interest in me to know more.
My wife and I have since been to the Crazy Horse Memorial and read much about the history of the Native Americans. We have walked the battle fields at Custer's Last Stand, the Little Bighorn and the ba ...