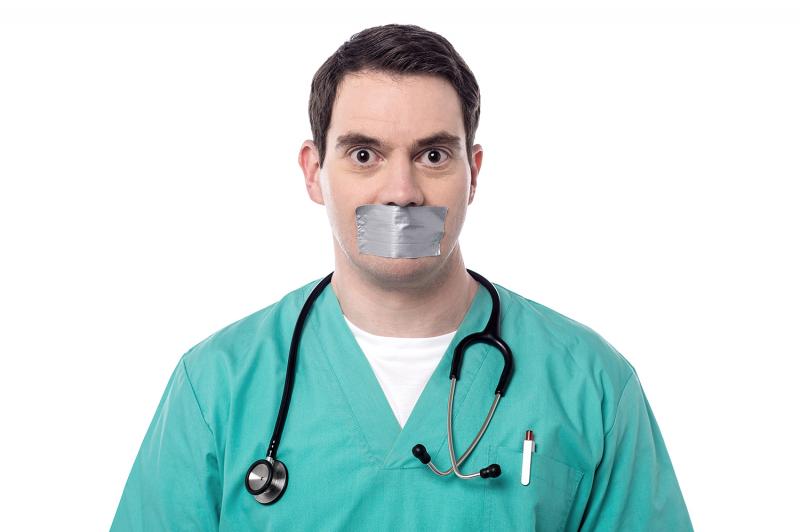 October 2022
California Governor Gavin Newsom signed into law September 30, a bill that allows the medical boards of California to be used as government overseers as they discipline doctors who provide their patients with informed consent about the risks of the COVID-19 mRNA shots and the benefits of early treatment for COVID disease with off-label drugs.
Newsom signed AB 2098, which labels as "unprofessional conduct" a doctor's discussion about the benefits of early treatment of COVID with effective, readily available, and inexpensive medications already in use for years.
Physicians who share information about the risks associated with the mRNA shots, which the government calls "vaccines," or the benefits of early treatment with drugs such as hydroxychloroquine and ivermectin, could be brought before the Medical Board of California or the Osteopathic Medical Board of California and threatened with the loss of their license and livelihood.
The Medical Board of California states the minimum punishment for "unprofessional conduct" is five years' probation, with the maximum penalty as the revocation of the physician's medical license.
"In cases charging repeated negligent acts with one patient, a public reprimand may, in appropriate circumstances, be ordered," the b ...