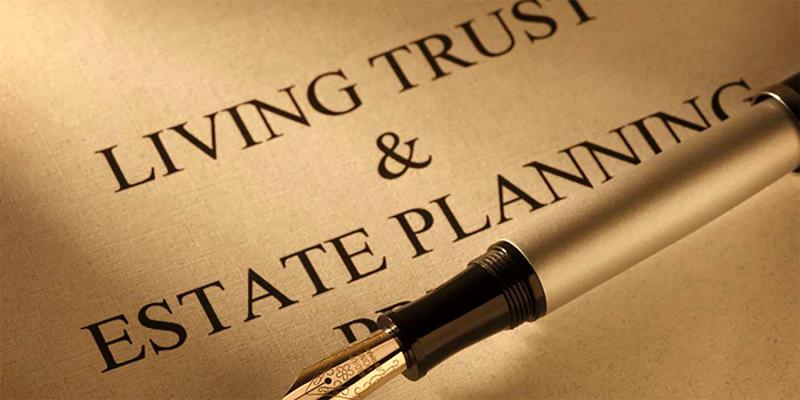 October 2022
Proverbs 13:16,
"In everything the prudent acts with knowledge, but a fool flaunts his folly."
As an attorney specializing in estate planning, I am blessed to assist hundreds of families consider and complete their estate plans each year. As a Christian working at a firm that has served Christians for generations, I am even more blessed to help Christians steward their assets for the glory of God and for the benefit of family members and charities on a regular basis. After almost twenty years of assisting individuals with their plans, I have noticed a few oversights that have the potential to prevent a Christian from distributing his or her assets according to his or her Biblically-informed wishes.
Please review the list of five oversights below to be sure you aren't missing the same information as so many before you. If any apply to you, seek the remedy as soon as possible.
Oversight: Your Plan is Out of Date.
If you have not met with an estate planning attorney to review your estate plan in the past seven years, it is very likely that your estate plan is out of date. Laws have changed, relationships have changed, organizations have changed, and your wishes have changed. There may be ways to simplify your estate plan as compared to how it was original ...