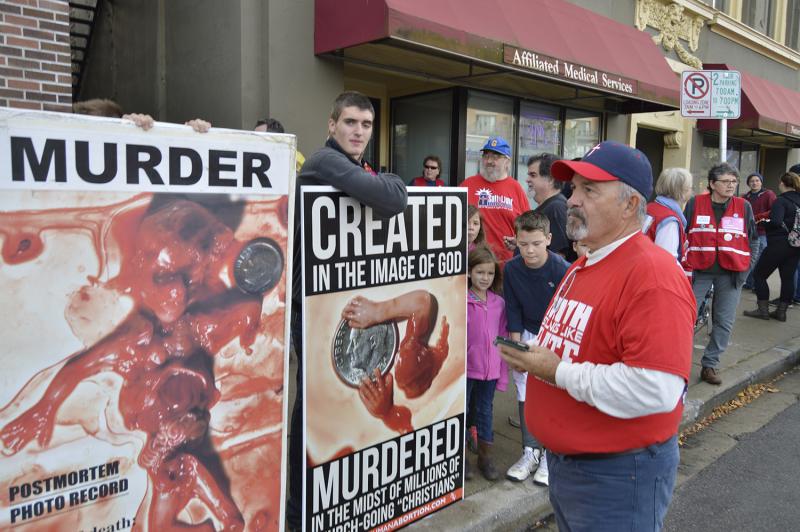 November 2022
An abortion clinic in Milwaukee, Wisconsin has been forced to shutter its doors after three decades thanks to state law protecting the unborn that has rendered the clinic financially unviable.
Affiliated Medical Services has shut down operations and put its building up for sale, an elated local pro-life activist told LifeSiteNews.
"News of its closure made my heart sing with great joy," said Dan Miller, the state director of Pro-Life Wisconsin. "Prayer is powerful! God does hear our prayers!"
Dennis Christensen, the CEO of Affiliated Medical Services, told a local CBS Channel that the closure is largely due to the fact that he isn't holding out much hope that "our legislature will get its act together to allow abortions" anytime soon and that he's "getting on in years."
The business, he explained, is unable to remain afloat by offering the few scant services it has available other than abortion.
"People call and they want to talk to the place where they're gonna go to have the abortion procedure," he said. "It wasn't financially viable to maintain an office just to do (referrals and aftercare)."
Planned Parenthood, the nation's largest abortion provider, respon ...