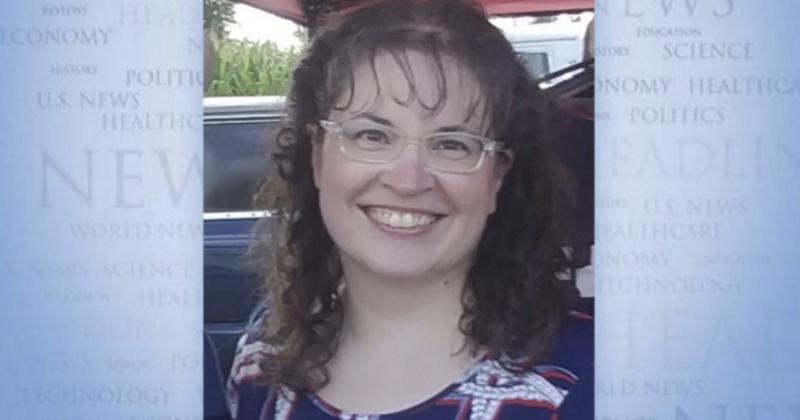 Editor's Note: This article "Originally appeared in The New American"
https://thenewamerican.com/rights-of-the-patient-under-fire-in-wisconsins-supreme-court/

John Zingsheim walked into a Wisconsin hospital in the Aurora Health Care system. He was not life-flighted or on a stretcher, but walked in, and tested positive for Covid. Within 10 minutes, the doctor told him, "Mr. Zingsheim, you're going to die," and placed him into the CMS (Medicare/Medicaid) hospital Covid protocol. Without John's knowledge or permission, they gave him remdesivir for two days before he called his family, "I think I'm in trouble, can you help me?"
This protocol for John included unproven Emergency Use Authorization (EUA) drugs baricitinib (causes blood clots and Sepsis, and says not to give it for upper respiratory infections) and remdesivir (which is toxic to the liver and kidneys).
John's Power of Attorney (POA), his nephew Allen Gahl, demanded he be taken off the injurious drugs. Nevertheless, another effort at giving remdesivir to him was attempted, but according to my interview with the Gahls, they caught it on his charts and were able to stop it in time. John and his POA requested life-savin ...