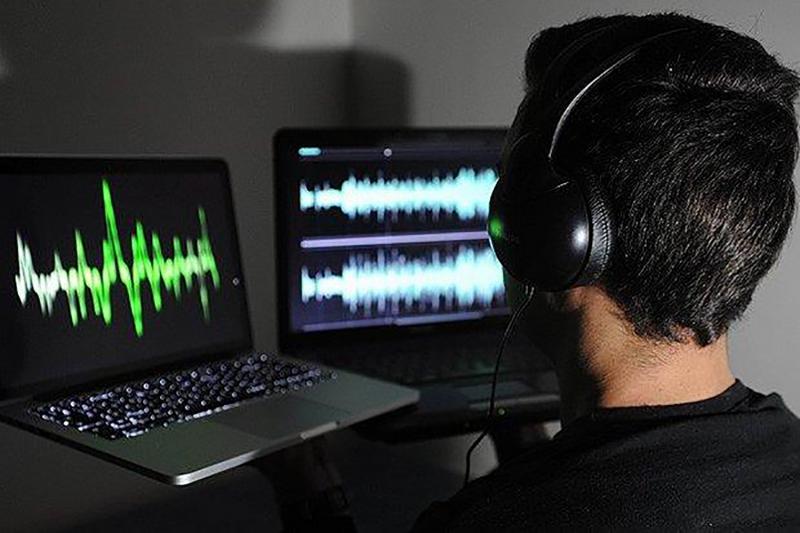 February 2023
Records obtained by The Star News Network show Green Bay city officials installed at least three audio recording devices in City Hall — without notifying the City Council or the public.
Alderman Chris Wery, who represents Green Bay's 8th District, described the secret recordings as the kind of "Big Brother stuff" found in a George Orwell novel.
"This is an astonishing affront to people's privacy rights," Wery told The Wisconsin Daily Star in an interview February 7.
Wery said he has a lot of questions for Mayor Eric Genrich and other city officials.
Wery filed an open records request and learned that the recording devices were installed last year — two on the second floor outside the council chamber and the mayor's office, and one on the first floor outside the clerk's office.
He said he has learned the audio is being run through the Green Bay Police Department and is being monitored there, despite the fact that the department's policy is that such recording devices in public places can't be used for surveillance. The Star reached out to the police department but had not received comment as of publication.
The records show the placement of the audio equipment, but they don't explain ...