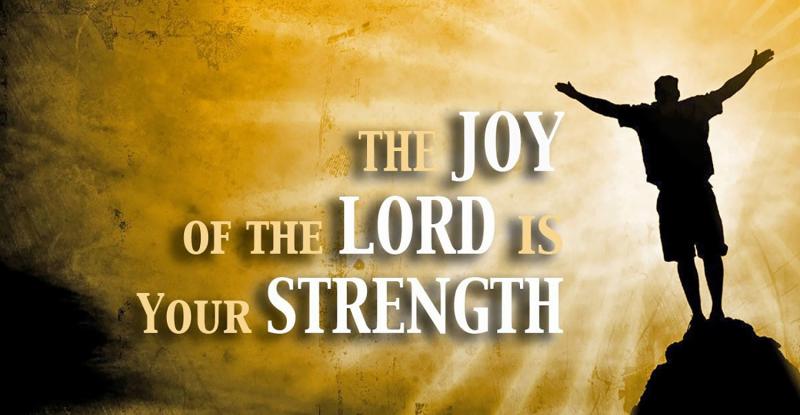 April 2023
In this fallen world, our sustained joy is imperative if we are to fulfill our callings. Our adversary understands that too – and will strive to keep us spiritually and emotionally broken.
We must regard our joy as a strategic imperative – call it 'strategic joy,' if you will. Here are a few thoughts.
Dedicate yourself to being joyful! This is easier said than done. The perils and trials in this season can be overwhelming – and I'm convinced that's by design. Also, worry can be a highly ingrained habit.
Focus, habit, and will all play powerful roles in demanding you have joy in your daily walk – consciously combatting a destructive, disempowering addiction to depression, or resigning yourself to be the "Eeyore" of your own storyline.
When you've had enough of being in agreement with despair, dedicate yourself to refusing to go on with the charade of self-affliction and choose to form a new habit – an 'empowering addiction,' if you will. Decide to live in joy, energy, and dauntlessness, as you dedicate yourself daily to victory. "Set your face like flint" (Isaiah 15) and resolve to be joyful – seeing the good, the lovely, and the positive in each day (Philippians 4:8)! & ...