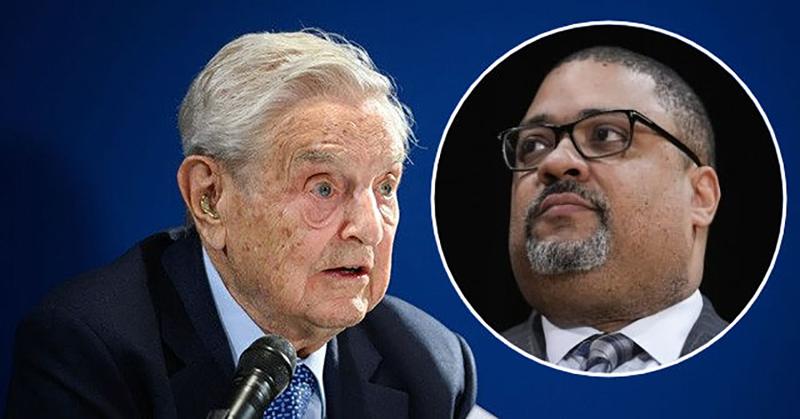 April 2023
As we await the publication of all the impending indictments of former President Donald Trump by Manhattan District Attorney Alvin Bragg, Americans are trying to figure out what constitutes an indictable offense for current and retired public officials.
Most legal experts, Left and Right, have noted:
1) Bragg promised in advance that he would try to find a way to indict Trump. His prior boasts are reminiscent of Stalin's secret police enforcer Lavrentiy Beria's quip, "Show me the man and I'll show you the crime." Nancy Pelosi gave the game away, when in her dotage, she muttered that Trump had a right to prove his innocence as if he is presumed guilty.
2) No former president has ever been indicted — and for good reason. Such prosecutions would be viewed as persecutions and render all former presidents veritable targets of every publicity-hungry and politically hostile local, state, or federal prosecutor. They would reduce the presidency to Third World norms. Gratuitously prosecuting former presidents would become a political tool to harm the opposing political party or to tarnish the legacy of a former president.
3) Trump is currently ahead in the polls for the Republican nomination to face Democratic incumbent Biden. And in head-to-head matchups, he outpolls Biden. For a pros ...