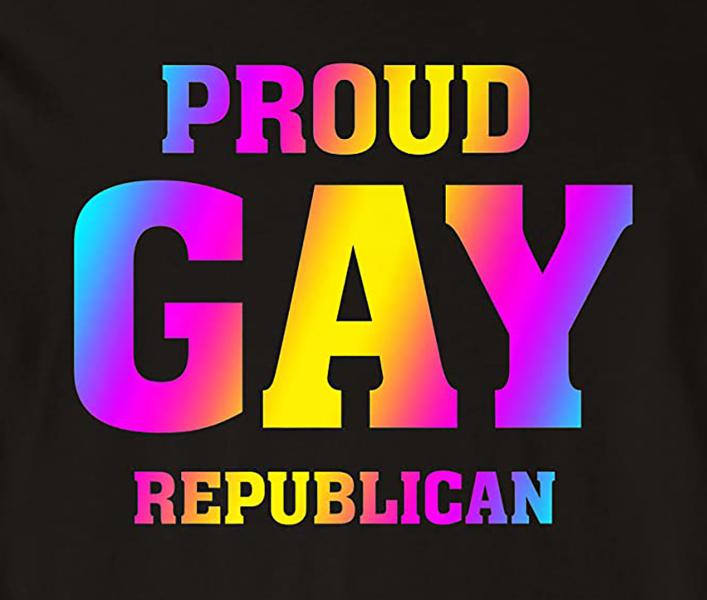 May 2023
There is a Trojan horse that has entered the Republican Party. It is the filth of Sodom.
The love affair between the GOP and the sodomites has been going on for over a decade now. The latest demonstration of this was Supreme Court candidate Dan Kelly running around with the homosexual Scott Presler in order to try to get elected.
Kelly praised Presler and thanked him for being a part of his campaign. Kelly, the GOP, and Turning Point USA all put Presler on a pedestal in front of numerous crowds across Wisconsin in an effort to get Kelly elected.
Understand – this should alarm you.
We do not join with evil to stop evil. We do not join hands with wicked men to supposedly stop wickedness.
Why must we take a stand against this? Three reasons:
First, faithfulness to Christ and His law and Word must be demonstrated by men. True liberty is found in the law of God. He created us and He best knows how to govern us. Homosex is not only a sin in Holy Scripture – it is a crime, and should be treated as a crime in society. So when a filthy man is proffered as "good" by being put on a stage in front of everyone to be applauded at a civil government gathering, those who love Christ cannot sit silent.
Second, y ...