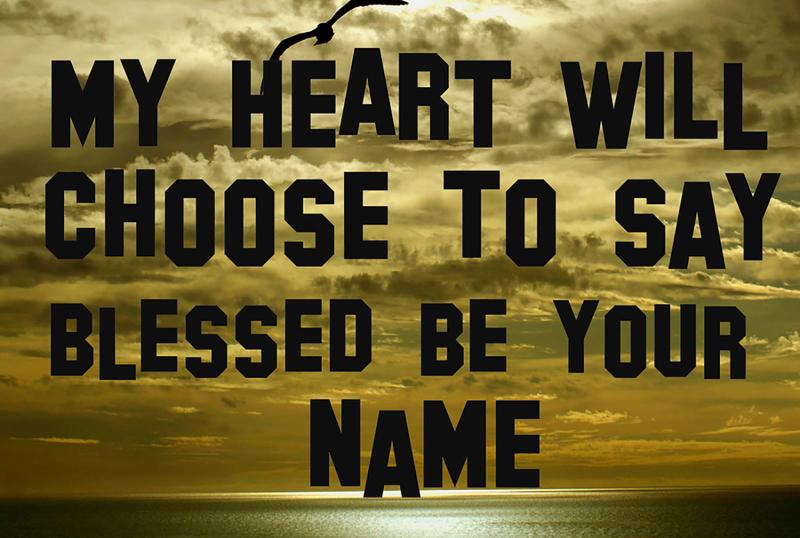 May 2023
As we come to the conclusion of this updated examination of what it means to be poor, blind and naked through the Bible we are faced with a deep question for ourselves: Will we do the same?
As it was with Adam, Aaron, Eli, and Saul so it is said it will be for Laodicea. Note the progression from an individual to those in leadership and finally to an entire community. Remember that "Laodicea" means "Justice of the people." Like so many gone before, they have taken authority into their own hands and do not believe that they have any need of guidance. They view themselves as entirely self-sufficient. Our heavenly Father wants us to acknowledge in humility that we have need of Him!
"And to the angel of the church of the Laodiceans write, 'These things says the Amen, the Faithful and True Witness, the Beginning of the creation of God: I know your works, that you are neither cold nor hot. I could wish you were cold or hot. So then, because you are lukewarm, and neither cold nor hot, I will vomit you out of My mouth. Because you say, 'I am rich, have become wealthy, and have need of nothing' — and do not know that you are wretched, miserable, poor, blind, and naked." (Revelation 3:14-17 NKJV).
They were rich in material, temporal things and spiritually poor. As we consi ...