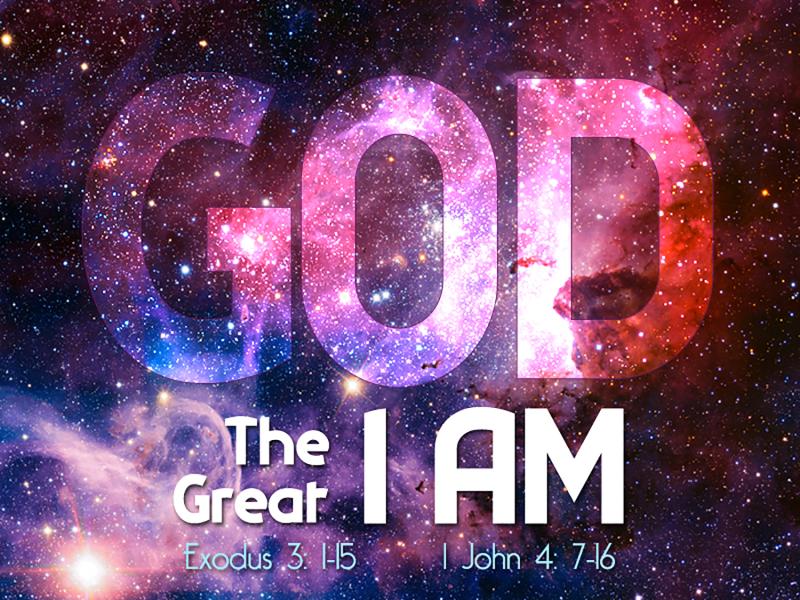 May 2023
God, Jesus, and the Holy Spirit are the same person when God spoke everything into existence. Jesus is the same yesterday, today, and tomorrow! This is one of the central truths of the entire Bible! Of course Jesus Christ is LORD and SAVIOR of the entire world. 1 John. Philippians 2: 9-11,
"Therefore God also has highly exalted Him and given Him the name, which is above every name, that at the name of Jesus every knee should bow, of those in heaven, and of those on earth, and of those under the earth, and that every tongue should confess that Jesus Christ is Lord, to the glory of God the Father."
Jesus will and has always been GOD Almighty! Colossians 1:15-18,
"He is the image of the invisible God, the firstborn over all creation. For by Him all things were created that are in heaven and that are on earth, visible and invisible, whether thrones or dominions or principalities or powers. All things were created through Him and for Him. And He is before all things, and in Him all things exist. And He is the Head of the body, the Church, who is the beginning, the firstborn from the dead, that in all things He may have the preeminence."
Since this is true, we need to trust GOD and JESUS in every circumstance of our lives. No matter what has ever happened or will ever happen JESUS is controlling everything fo ...