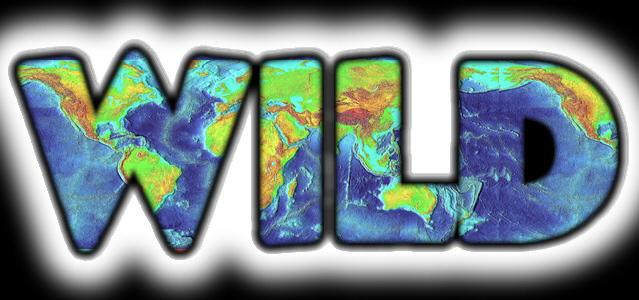 May 2023
Greetings! I am Ted Fifrick, Fund Raising Coordinator and Board member with WILD Ministry. I have been a supporter of Wise, Intentional Leadership Development (WILD) for several years and have been privileged to be Fund Raising Coordinator since the summer of 2022. I have known Mike Prom for over two decades starting with his ministry with Headwaters Christian Youth and presently with his passion for pastors, men, women and young adults in Africa and parts of Asia as well as young adults here in the United States through spiritual leadership Development curriculum and WILD ministry.
On my heart, I have a burden heart for the unreached people and young adults worldwide. I see WILD as a vehicle through which this passion of mine can be achieved. For this reason, I consider it a privilege to be part of the WILD family and work for the glory of God worldwide. My work with WILD has been and continues to be a culturally enriching experience and I thank WILD For that gift — it has given me so much.
WILD is a Christ-centered, interdenominational, international organization which exists to effectively implement Biblical leadership principles to leaders of all ages in an intentional, strategic manner. WILD builds Christ-centered relationships with people throughout the world who pray and work together.
...