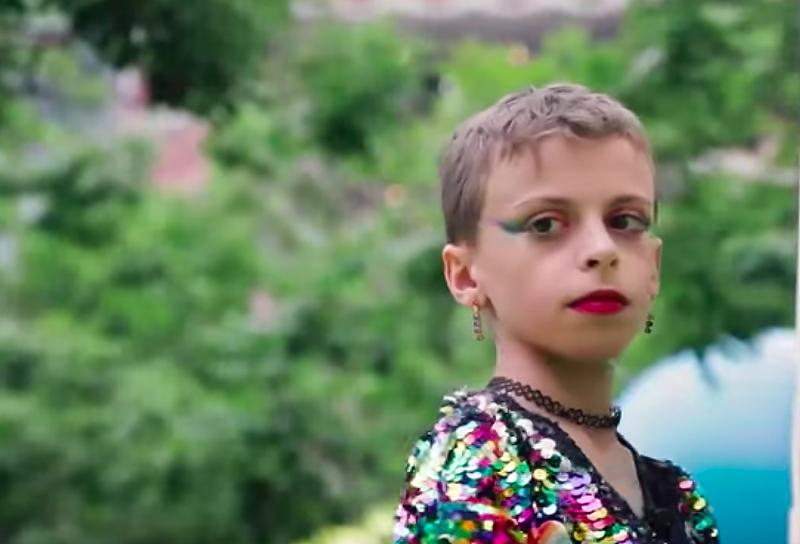 May 2023
Fifteen Republicans in the U.S. House and Senate sent a letter to the National Institutes of Health on May 9, demanding answers about a study on experimental medical interventions for youth who claim to identify as transgender.
Two of the study participants committed suicide, 11 experienced suicidal ideation, and the drugs participants took will likely sterilize them, the Republicans noted.
"It is sickening that the federal government is preying on young people and using our taxpayer dollars to advance its radical gender ideology," Rep. Josh Brecheen, R-Okla., told The Daily Signal in a statement on the letter, exclusively provided to The Daily Signal. "We are rightfully demanding answers from NIH and we are committed to holding those responsible accountable for this tragic loss of life."
The National Institutes of Health granted $477,444 in a five-year grant to the Boston Children's Hospital, the University of California at San Francisco, and the Lurie Children's Hospital of Chicago for the study, "Psychosocial Functioning in Transgender Youth after 2 Years of Hormones." Dr. Diane Chen at the Lurie Children's Hospital led the study, which the New England Journal of Medicine published in January.
The study analyzed 315 participants, identified as transgender and non ...