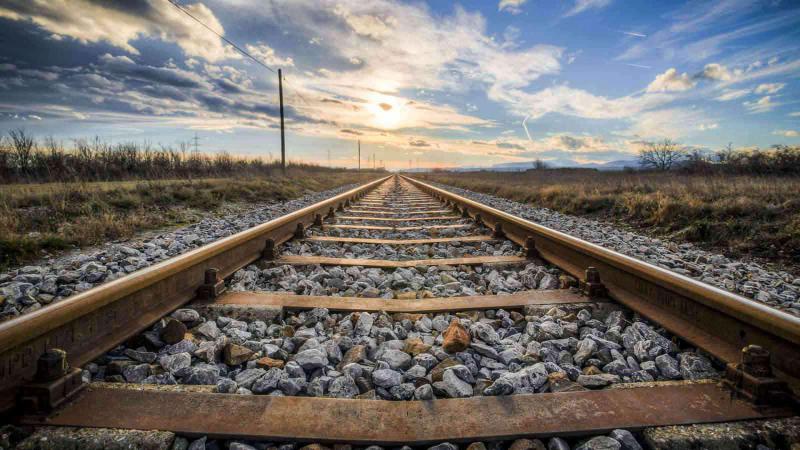 August 2023
The year of 2023 has seen a host of train derailments. And while derailments happen every year, this year has been notable for trains derailing carrying hazardous materials. Much attention was given to the February 3, 2023 derailment in East Palestine, Ohio in which 38 cars left the tracks. Being transported on this train was vinyl chloride. Some of the railcars burned for more than two days in a "controlled burn" while releasing hydrogen chloride and phosgene into the air causing the evacuation of many from their homes.
Just a week earlier, on January 28th, another train derailed in Keachi, Louisiana spilling more than 10,000 gallons of acid products. March 17th in Anacortes, Washington, another train derailed spilling in excess of 3,000 gallons of diesel fuel. Nine days later, near Wyndmere, North Dakota, 31 cars derailed with some of them carrying liquid asphalt. Four days after this, in Raymond, Minnesota another train derailed carrying ethanol. A fire breaks out from this derailment.
April 15th saw another train derailed in Rockwood, Maine causing a fire. Aboard this train were hazardous materials involved in the fire. Less than two weeks later, in De Soto, Wisconsin, yet another train derailed causing paint to be spilled into the Mississippi River.
Carry ...