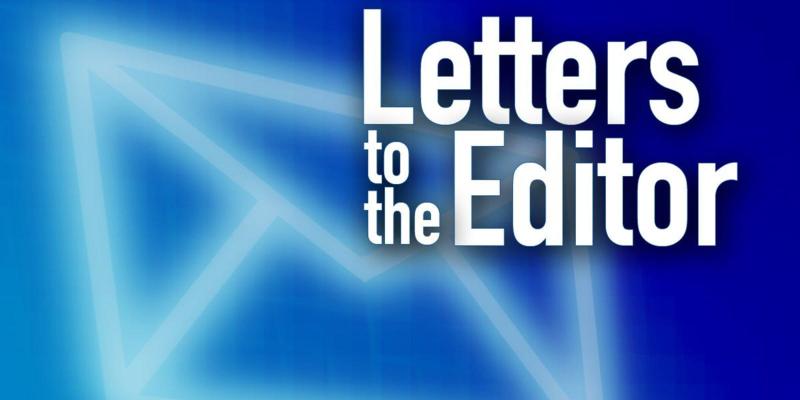 Editor, Wisconsin Christian News:

August 2023
REAL ESTATE OFFER! EVERYONE HAS AN EQUAL OPPORTUNITY! ONLY TWO PROPERTIES TO CHOOSE FROM: THIS PROPERTY IS NON-TRANSFERABLE!
Definitions: Real = actually existing as a thing or occurring in a fact: not imagined or supposed. "Jesus Christ was a real person." 2. (of a substance or thing) not imitation.
Estate = an extensive area of land in the country, usually with a large house, owned by one person, family or organization. 2. all the money and property owned by a person, especially at death. "In his will, he divided his estate between his followers!"
Real estate, as described above, is part of every human life inheritance. We once held the most precious real estate offered to mankind; it was in the "Garden of Eden." You couldn't find a more precious and appealing property in all the earth. We had complete custody of it. However, this real estate ownership was conditional; as a consequence of Adam and Eve's sin, we lost it.
Genesis 2:15-17,
"And the Lord God took the man and put him into the garden of Eden, to dress it and to KEEP it. And the Lord God commanded the man, saying, 'Of every tree of the garden thou mayest freely eat: (this had to be the best of the best). But of the tree of th ...